The LA Promise Fund's mission is to "prepare Los Angeles students for success in college, career, and life." Through their various programs and partnerships with organizations like the Los Angeles Rams, they're able to provide deserving high school and incoming college students with unique internship opportunities.
Earlier this month, the Rams welcomed 9 high school and incoming college students to the team to participate in a summer internship program from July 13 – August 4th.
"The internship affords students, like me, the chance to shadow various professionals within the Rams organization and expand our skills and experiences during the summer break," said Kamia Carter.
As part of the internship process, students submitted their resumes, responded to essay prompts and questions, and submitted videos explaining why we believed we were good candidates for the positions.
"When I was nine years old, I learned that one of the greatest rewards was running on a relay team," continued Carter. "The camaraderie I grew to love with relays also began my love for team sports, which has led me to the Rams."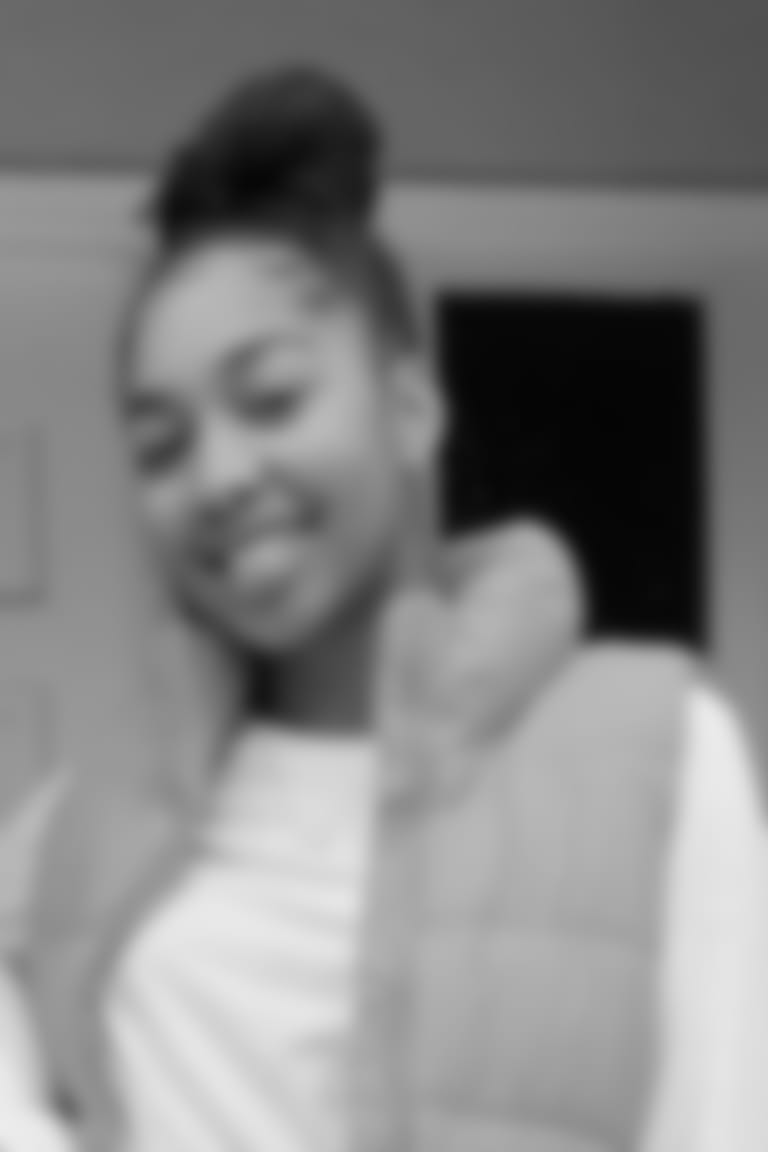 "As a current high school student-athlete and athletic trainer at Culver City High School, I've been amazed that there are so many people performing various jobs and duties that are all important to make the Rams a successful team. On a regular workday, my fellow interns and I attend virtual meetings with Rams personnel from different departments and participate in meaningful projects."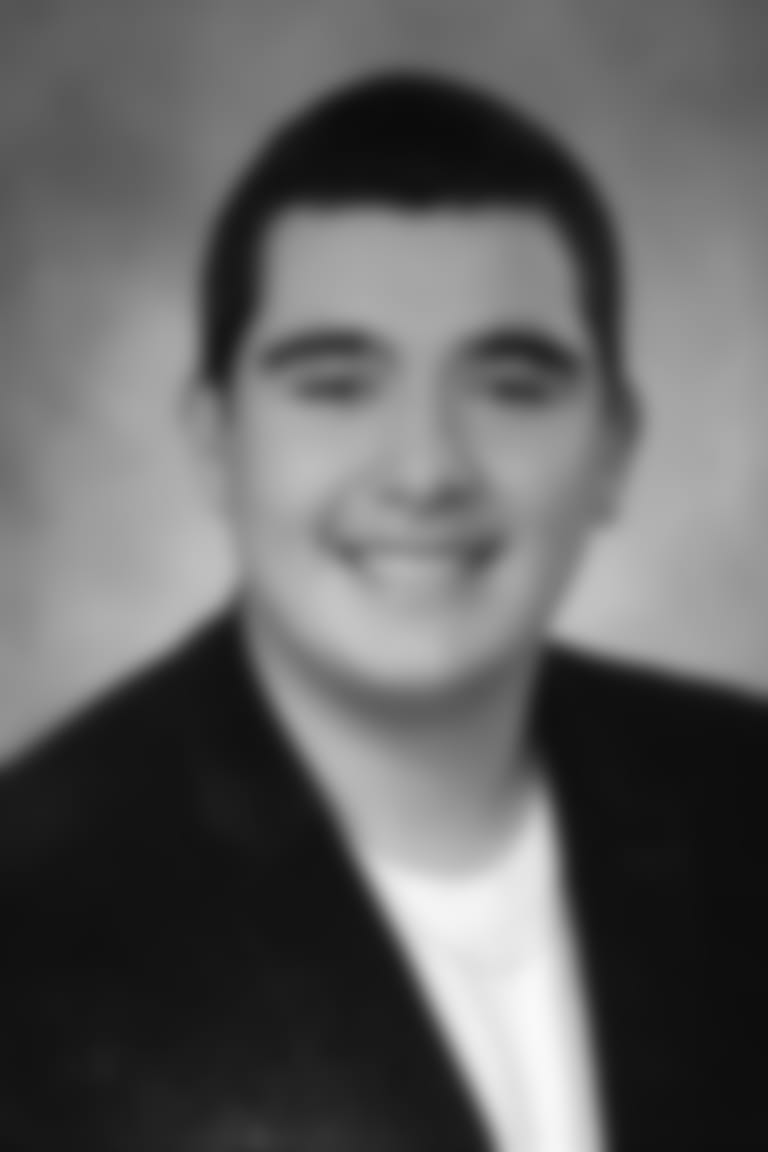 "I feel that the program is a huge step forward in pursuing my interests in being involved in business and truly an opportunity I'm grateful for," said Diego Gomez, an incoming freshman at UC Irvine. "It allows me to learn about a potential field to work in, and to see if it's the right fit for me."
The Rams partnership with LA Promise fund began in 2018, when the team created a Training Camp internship program for deserving students from City Honors and Morningside High School in Inglewood. The objective is to expose students to opportunities in a professional setting while expanding their skills, experiences, and network as they prepare for college or enter the workplace following high school or college graduation.
"In my first week with the Ticketing department, I've already learned so much about how things are run behind the scenes and the elaborate detailing that goes into ticketing and preparing for games," said Jocelyn Tan, an incoming freshman at UC Riverside. "My colleagues taught me how to provide excellent customer service, how fraudulent tickets are handled, and introduced me to the ticketing system."
The internship also helped us meet the staff and build great connections.
"Meeting the people on the Rams staff has been some of the most enjoyable moments I've had because everyone has been so insightful and has allowed me to grow in the process," said Hector Andrade, a senior attending St. John Bosco.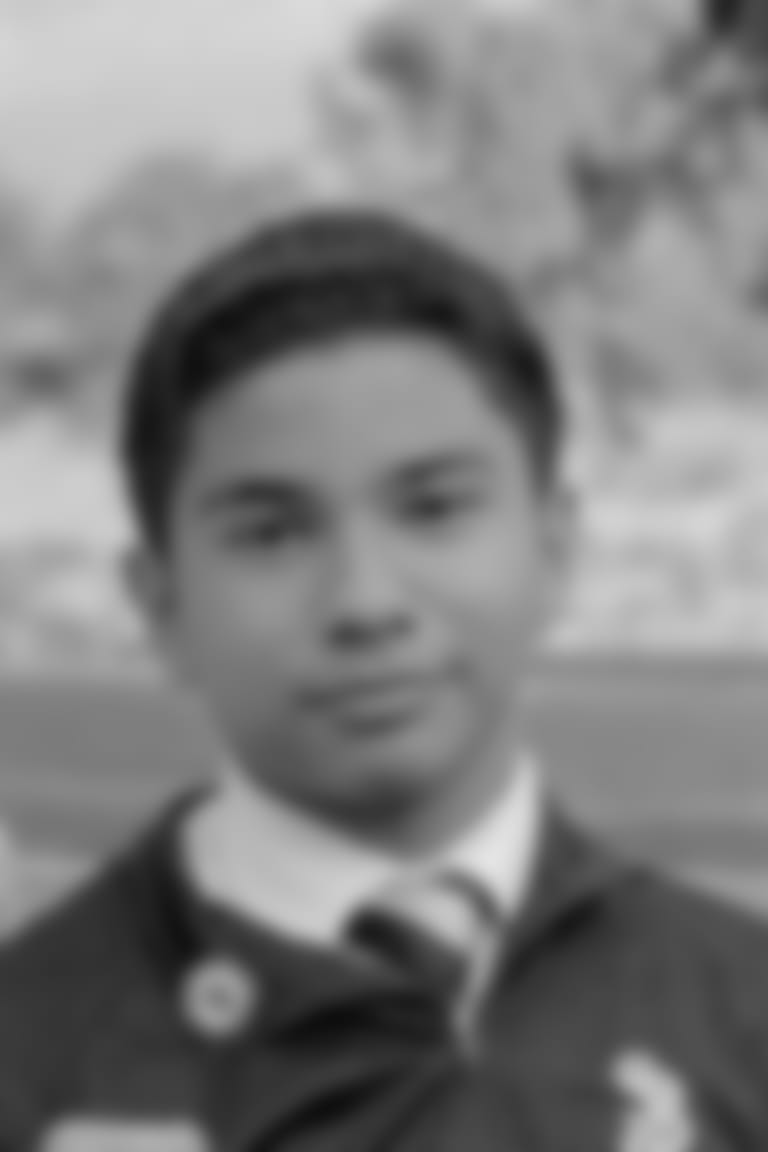 "Following the outbreak of COVID-19, I wasn't sure how this program was going to go since the whole internship would be online. However, the Rams are still able to create a meaningful experience by allowing us to get an inside view of what they do on a regular day. Thank you to the Rams staff and wonderful employees who helped make this a once-in-a-lifetime experience."