The Rams used their 12th selection in the 2023 NFL Draft on Wingate punter Zach Evans, who was chosen 223rd overall in the seventh round.
Here's what you should know about him.`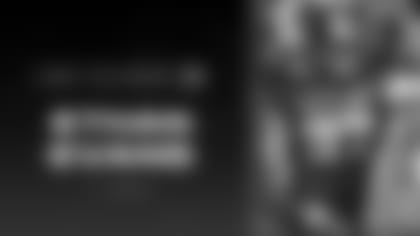 1) Longtime soccer player
Soccer was what Evans initially played, doing so for 15 years. And before he starting punting, he was primarily a kickoff specialist – hence having that experience on his college resume.
2) Has done more than punting
Evans logged one career rushing attempt in college.
3) Big superhero movie and anime guy
Evans' favorite movie, according to his school bio, is Zack Snyder's Justice League. He also likes anime – his favorite show is Naruto.
4) Passionate about weight lifting
An exercise science major at Wingate, per his school bio, Evans wants to one day be a strength coach.
Evans is just the second Wingate player ever to be selected in the NFL Draft.