The Rams will be keeping one of their own in the fold through the 2020 season, as the club has re-signed cornerback Troy Hill to what is effectively a one-year extension. Hill had previously signed his one-year tender as a restricted free agent, putting him on the roster in 2019. Now he'll be on a new two-year deal in lieu of the tender.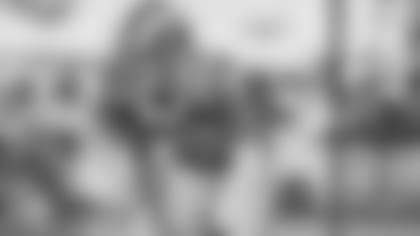 Hill has been an important depth piece on the Rams' defense since 2016, after initially joining the team as a waiver claim Week 17 of the 2015 season. Over the last three seasons, Hill has played in 40 games, starting 14 — including seven last season. The 27-year-old corner picked off a pair of passes and recorded five passes defensed in 2018.
The cornerback has also been a heavy special teams contributor, as Hill totaled 28 percent of the unit's snaps last year. Had Hill not started seven games in place of the injured Aqib Talib, Hill's special teams numbers likely would have gone up. In all, Hill played 42 percent of the club's 2018 defensive snaps.