Each weekday, theRams.com will be taking a look around the internet for the top Rams headlines of the day. Here's a look at what's out there for Tuesday, March 26th about your Los Angeles Rams.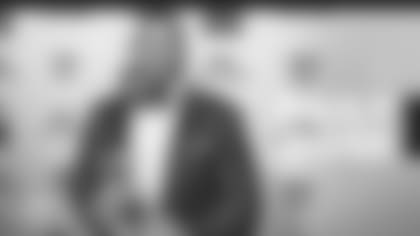 NFL.com's Dan Parr laid out the Rams' top five needs headed into the 2019 NFL Draft on Monday. Parr says most of the Rams' attention in the draft should be spent on the offensive and defensive line, but adding depth at skilled positions isn't out of the question.
Biggest needs: OL, DT, edge, RB, ILB - "They should be looking to fill the void that was left at the pivot when John Sullivan's contract option was declined. Of course, it's also not too early to add a potential left tackle of the future, with Andrew Whitworth now 37. There's a hole to fill at defensive tackle, with Ndamukong Suh on the open market. Oh, and I don't think anyone will underestimate the important business of adding depth behind Todd Gurley after his injury issues last season. Dante Fowler and Clay Matthews might only be short-term help for the edge rush."
For each team's top needs ahead of next month's draft, click here.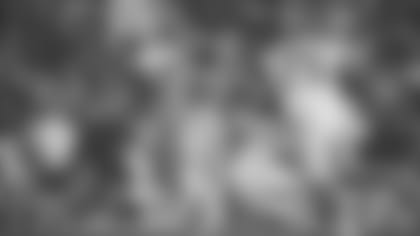 Los Angeles' top athletes, coaches, and executives were honored Monday night in Beverly Hills at the 14th Annual L.A. Sports Awards.
The NFC Champion Rams were honored at the event, as defensive tackle Aaron Donald was named co-sportsman of the year, joining Chargers quarterback Philip Rivers and the club's 54-51 win over the Kansas City Chiefs on Monday Night Football took home "the greatest moment of the year."
For more on Monday night's event and each award winner, check out Josh Gross of the OC Register's story here.
Gary Klein of the LA Times shared a photo of head coach Sean McVay getting an early look at the Rams new stadium, set to open ahead of the 2020 season.