Each weekday, theRams.com will be taking a look around the internet for the top Rams headlines of the day. Here's a look at what's out there for Monday, December 3rd about your Los Angeles Rams.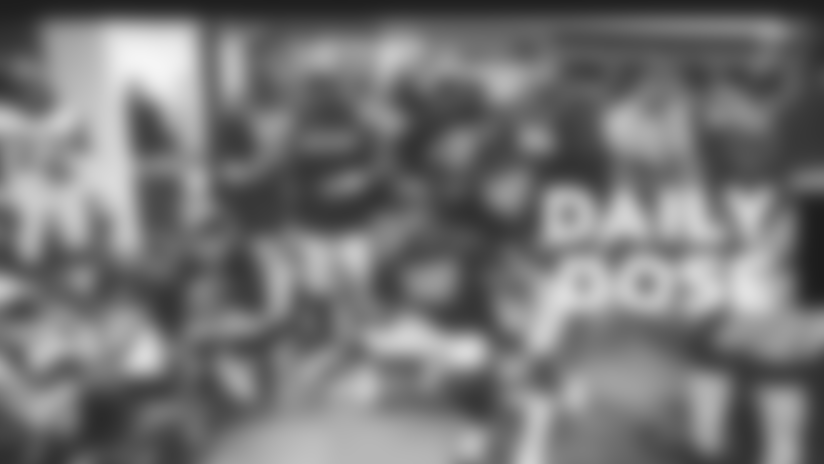 Dan Graziano of ESPN says MVP consideration for defensive tackle Aaron Donald isn't an overreaction after No. 99's performance in Detroit. Donald had five total tackles — four for loss — 2.0 sacks, four quarterback hits, and one forced fumble in the game. 
Here's why Graziano says Donald deserves consideration:
Aaron Donald should be MVP of the league
The verdict: NOT AN OVERREACTION. I don't think he'll win it, because Alan Page and Lawrence Taylor are the only two defensive players who ever have, and both were a very long time ago. Mahomes is the clear front-runner, with Drew Brees, Gurley and a handful of other worthy offensive candidates nipping at his heels. But when you watch Donald play, you see a guy doing something no one else can do, doing it at a precipitously high level and doing it in the biggest moments. "Big-time players make big-time plays in big-time spots," Donald said after the game. "That's who I want to be." He is, and it's no disrespect to Mahomes and the other guys in the race to say Donald deserves real consideration.
For all of Graziano's Week 13 overreactions, click here.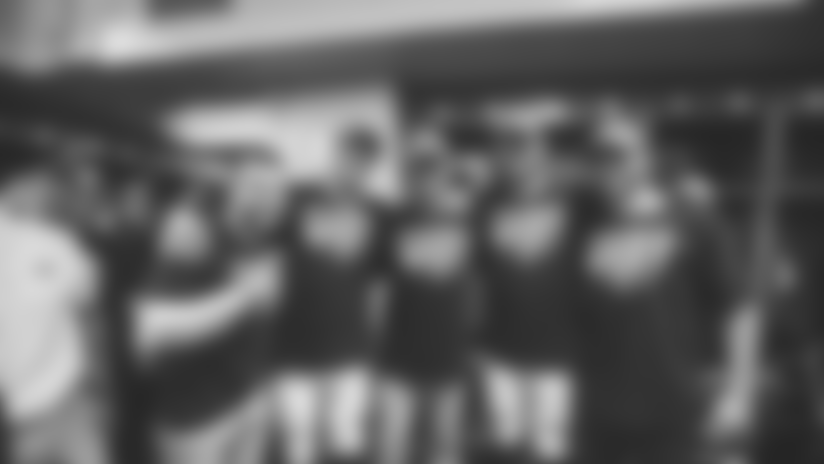 Bleacher Report's Kristopher Knox gave the Rams a passing grade for Week 13's gritty win in Detroit. Here's what he had to say about L.A.'s clinching victory:
After allowing the Lions to pull within three points, the L.A. defense stripped Matthew Stafford, the offense scored on the ensuing drive, and then again on the next. The Rams put the game away with Todd Gurley, who finished with 132 yards rushing and two touchdowns.
By overcoming a potential trap in Detroit, the Rams have secured the NFC West division title and retain their hold on the conference's No. 1 seed they got when New Orleans fell in Dallas.
Wide receiver Brandin Cooks has amassed 1,000 yards for the fourth consecutive season. Cooks' four receptions for 62 yards on Sunday put him past the mark.
Cooks has now reached 1,000 yards receiving with three different teams in his career.