Each week during the season, we interview a different Rams player to find out about their lives on the field as well as off of it. Team Reporter, Sarina Morales, asks the questions fans want to know, in a fun and conversational interview. This week, tight end, Johnny Mundt spoke to Sarina about playing for the Rams this coming season, vinyl records and how being Batman would make morning coffee runs better.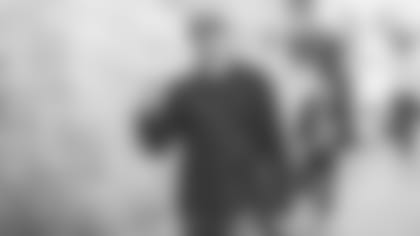 Sarina: Congrats. Looks like you are here to stay for the 2020 season. How does that feel? 
Johnny: It feels great. Having another year in this system gives me a lot of confidence. I feel grateful for the opportunity to compete another season here in LA.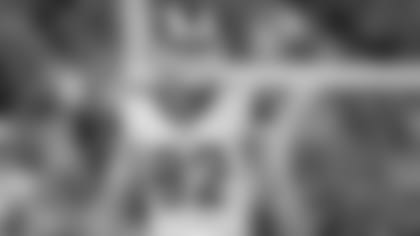 2: Say it ain't so, Tommy! 
Sarina: What has been the biggest shock to you so far around free agency? 
Johnny: The Tom Brady headlines have been fun to follow.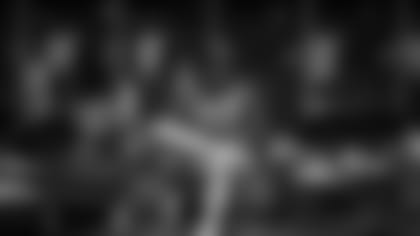 Sarina:How have you spent this off-season? And perhaps more recently, the past week? 
Johnny: Cooking/Eating with Mariah (Johnny's wife), binge watching TV, video games, occasional guitar.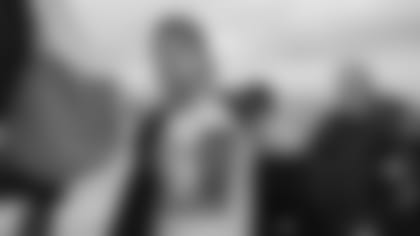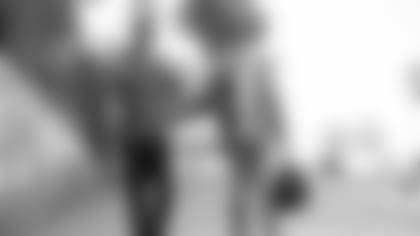 Sarina: You got married last year! I remember you telling me for a present, you bought your wife a vinyl record of your first dance at your wedding. What was the song? 
Johnny:Yeah! Well, she bought me a really cool record player for my birthday back in November. So, one of the first records I went out and got was Coming Home by Leon Bridges. Our first dance was to the first song on the record. We both have always liked his lyrics and classic sound, so when we had to pick a song together it felt like the perfect choice.
6: So excited about SoFi Stadium
Sarina: What are you most excited for when thinking about the new season at SoFi Stadium?
Johnny: I believe there is going to be a new sense of energy in the stadium come game day. I am really looking forward to that.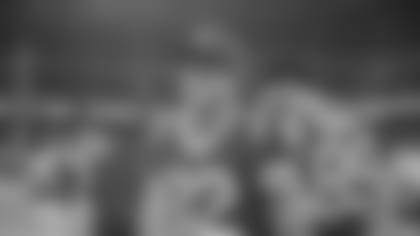 Sarina: You come from a walnut farming family. That is super unique. What is a unique fact about walnuts?  
Johnny: Walnuts are considered superfoods! They are rich in Omega-3s and fatty acids. They are great for mind and heart health.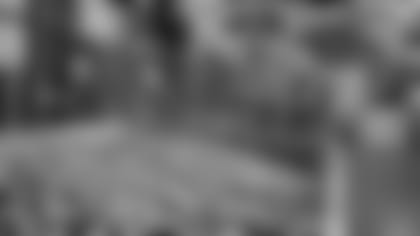 Sarina: I know in your free time, you enjoy mountain biking. Where is the wildest place you've gone mountain biking? 
Johnny: I grew up skiing and mountain biking at a place called Bear Valley, which is south of Tahoe. That is where I find the best views and the occasional wildlife along the trail.
Sarina: Batman or Robin, which one would you be? 
Johnny: Batman. The bat-mobile would make my morning coffee runs a little bit more exciting.
10: Does hot sauce go bad? 
Sarina: How old is the most expired item in your fridge? 
Johnny: I actually worry about that kind of stuff, so ours is pretty clean…but we have a family-sized bottle of hot sauce that is looking a little too aged.