Each weekday, theRams.com will be taking a look around the internet for the top Rams headlines of the day. Here's a look at what's out there for Friday August 17th about your Los Angeles Rams:
CBSSports.com wrapped up its 2018 edition of 'Preseason All-Division Teams' with the NFC West on Thursday. The team is loaded with L.A. Rams, which Jared Dubin is calling "a changing of the guard" in the division.
"This all-division roster used to be dominated by Seattle's defense, but there's been a changing of the guard. The Rams lead the way this time around."
Here are the Rams who made the cut.
"Gurley is coming off an MVP-caliber season in his first year in Sean McVay's offense, and it's not difficult to see him maintaining a similar level of production, even with a drop-off in efficiency. He is a complete back who is a threat between the tackles and on the edge, as well as catching the ball out of the backfield. He's incredibly tough to take down on the first tackle attempt. And he's got a certified offensive genius scheming him into position for success."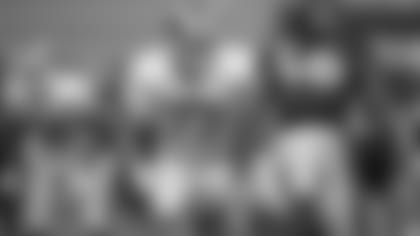 Interior Defensive Linemen
DL Ndamukong Suh, Aaron Donald
"There are several reasons people have the highest of hopes for the Rams defense in 2018, but it starts with these guys. Suh was cut by theDolphinsfor cap reasons, not performance reasons, and the Rams snatched him up right away. He should wreak havoc in Wade Phillips' defense. Donald is the current holder of the title of Best Defensive Player in Football, and if he gets on the field at any point this season, he should show just how good he is. He is absolutely unblockable in any situation."
CB Marcus Peters, Aqib Talib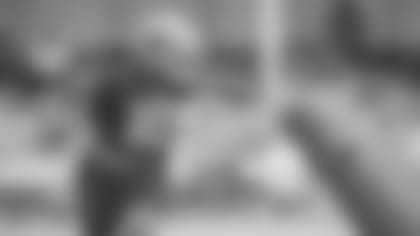 "Hekker is the arguably best punter in the league. Zuerlein has more range than any kicker in football. And Cooper was the NFL's best return man last year, averaging 27.4 yards per kick return (an NFL high) and 12.5 yards per punt return."
POWER RANKING, PLAYER TO WATCH
ESPN's 'Power Panel' is back with preseason NFL power rankings for 2018. The panel is made up of "a group of more than 80 writers, editors and TV personalities". In the most recent edition, the power rankings include a player to watch for each team.
The Rams remain ranked where they were post-draft, and have a rookie running back to watch.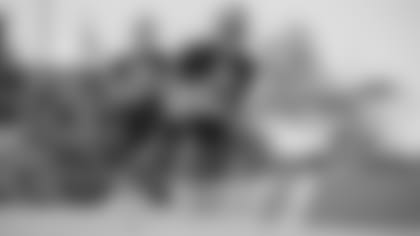 RBJohn Kelly. He has a strong chance of making the 53-man roster. A sixth-round pick from Tennessee, the rookie has impressed throughout training camp despite limited opportunity in a position group that features Todd Gurley, fourth-year pro Malcolm Brown and second-year pro Justin Davis. Kelly broke off a 40-yard run in a preseason opener against theBaltimore Ravensand finished with 77 yards in 13 carries. -- Lindsey Thiry