Each weekday, theRams.com will be taking a look around the internet for the top Rams headlines of the day. Here's a look at what's out there for Wednesday, January 9th about your Los Angeles Rams.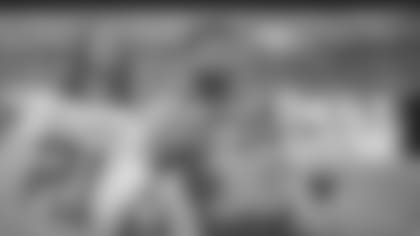 Andy Benoit of Sports Illustrated says the Cowboys best chance of downing the Rams in the Divisional round relies on the run game — and he says the same goes for the Rams. Running backs Ezekiel Elliott and Todd Gurley rank No. 1 and No. 2. In yards from scrimmage per game, this season, respectively. The Rams run defense is No. 23 in the league in 2018, the Cowboys' ranks No. 5.
"This game will be decided on how controlling Dallas is on the ground. Long, sustainable drives with Elliott are achievable, and that keeps L.A.'s offense off the field. That Rams offense is at its best when its own ground game is humming, but when snaps are limited, the Rams in some contests have been a little quick to get away from the run."
Chance of an upset: 45 percent. The Rams are slightly more talented, better rested and playing at home.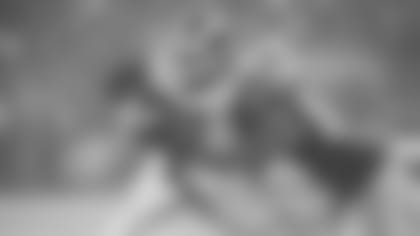 THE WADE PHILLIPS EXPERIENCE
Sports Illustrated's Jenny Vrentas wrote about the career and coolness of Rams 71-year old defensive coordinator Wade Phillips in her feature titled 'The Wade Phillips Experience.' Vrentas delves into the defensive guru's extensive career and coaching experience working with some of the best defensive players in NFL history, as well as this year's NFC West Champion Los Angeles Rams. Vrentas talked to cornerback Marcus Peters' about his thoughts on his newest coordinator and highlights a few of the adjustments the journeyman coach has made throughout the season.
Vrentas gathered Phillips' thoughts on his 13-3 Rams:
"People always look at stats, and I look at them, too," Phillips says. "Yeah, you want to be like we were at Denver when we won the Super Bowl. That was a special group. But I think we've got a special group here."
ESPN.com's Dan Graziano ranked each NFL team's confidence in their starting quarterback on as the offseason quickly approaches. Graziano put the Rams confidence-level in quarterback Jared Goff at No. 13 among all 32 teams.
Here's what Graziano had to say about Goff's outlook in L.A.:
"Time will tell whether the Rams commit big-time QB money to Jared Goff, who has one year left on his rookie deal and a team fifth-year option for 2020. Goff has displayed high-end arm talent and an ability to thrive in the Rams' loaded offense. This December saw him fall victim to some typical young QB inconsistency, but he finished the season with a strong game and is in a great spot."