Each weekday, theRams.com will be taking a look around the internet for the top Rams headlines of the day. Here's a look at what's out there for Wednesday, December 12th about your Los Angeles Rams.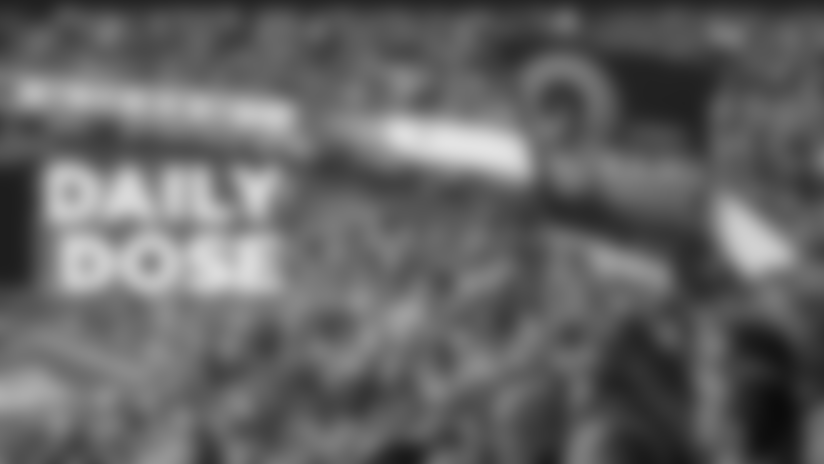 RAMS AN INTERNATIONAL HOME TEAM
The NFL announced its home teams for 2019's international games on Wednesday.
For the fourth consecutive year, the Rams are scheduled to be a home team one of five international games set to be played in both London and Mexico City.
The Jacksonville Jaguars, Tampa Bay Buccaneers, Oakland Raiders and Los Angeles Chargers join the Rams as home teams next season. The league will not announce game dates, times, and road teams until the Spring.
The Rams lost the Giants in London in 2016, before returning to the city to beat the Cardinals in 2017. The Rams 2018 international game against Kansas City was moved to Los Angeles amidst concerns surrounding player safety due to poor field conditions at Estadio Azteca in Mexico City.
The league requires teams playing in a temporary stadium — as the Rams are at the Coliseum — to host an international game.
Bleacher Report's Maurice Moton has his picks for who might be the next household name in the NFL. Moton's list includes Rams inside linebacker and defensive signal caller Cory Littleton. Littleton
Littleton will become a restricted free agent in March. If he can flash in January, other teams may challenge the Rams with offer sheets. The 25-year-old has blossomed as a primary starter for the first time in his career, recording 74 solo tackles, four sacks and 10 pass breakups.
Though it took two years to secure a prominent role, Littleton has become a key playmaker sandwiched between All-Pros on the defensive line and secondary.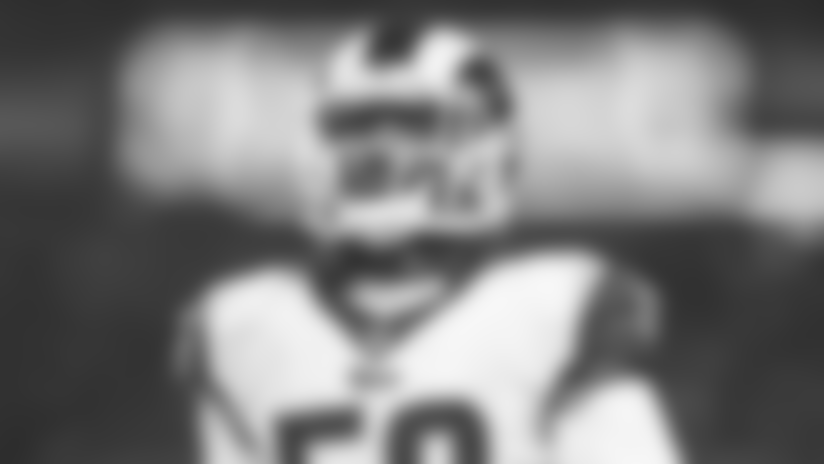 NFL.com provided an updated look at all Week 15 clinching scenarios across the NFL. The Rams can clinch its first-round bye, depending on what the Bears do in Chicago.
Los Angeles clinches a first-round bye with:
1) LAR win + CHI loss or tie OR
The Bears play the Packers at Soldier Field on Sunday. The Packers beat the Bears 24-23 Week 1 in Green Bay.
Running back Todd Gurley will be featured in the third episode of LeBron James' and Maverick Carters' 'The Shop' on HBO.
The episode is set to run December 21.
According to HBO's website, The Shop gives viewers a one-of-a-kind barbershop experience, which for many provides a sanctuary for free-flowing and spirited discussions.