Each weekday, theRams.com will be taking a look around the internet for the top Rams headlines of the day. Here's a look at what's out there for Tuesday October 9th about your Los Angeles Rams.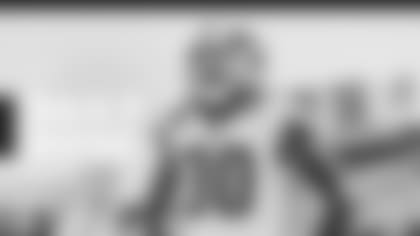 The Rams' Week 7, Oct. 21, matchup against the San Francisco 49ers, which was previously scheduled for NBC's Sunday Night Football, will now be played at 1:25 p.m. PDT and air on CBS.
With the change, the Rams will now play a day game at San Francisco for the first time since 2015.
ESPN's Doug Clawson ranked the Rams' remaining schedule as the 16th toughest in the league. Four of the Rams remaining opponents are in the top 10 of ESPN's latest NFL power rankings (Chiefs, Saints, Bears, Eagles).
Here's what Clawson said about the L.A.'s remaining schedule:
"The Rams' toughest remaining game is Week 9 at the Saints, where they have a 57 percent chance to win, according to FPI. The Rams are the only team in the NFL favored to win all of their remaining games."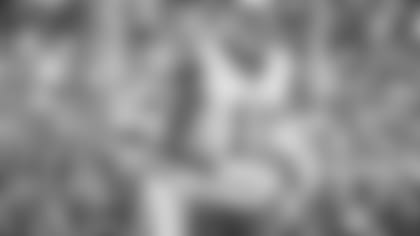 A handful of Rams players made one Santa Barbara fan's wish come true on Monday evening at the L.A. Rams "Night of Wishes" at the North Ranch Country Club in Thousand Oaks, CA.
Gilbert Cabrera, 17, was given tickets to the Rams upcoming home game against the Green Bay Packers, as well as two tickets to Super Bowl LIII in Atlanta.