Each weekday, theRams.com will be taking a look around the internet for the top Rams headlines of the day. Here's a look at what's out there for Wednesday August 22nd about your Los Angeles Rams:
The Rams seem to be favorites to repeat as champions in the NFC West in 2018. There has also been a Super Bowl buzz surrounding this year's team in the preseason.
On Tuesday, John Breech of CBSSports.com ranked all 32 teams' path to the Super Bowl in terms of difficulty. According to Breech, the Rams have the ninth most difficult path, highlighted by a grueling stint against three of the NFL's best quarterbacks.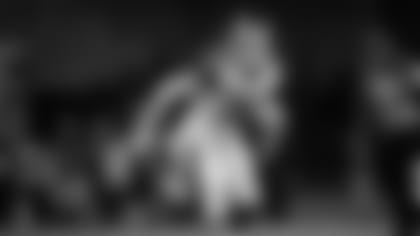 "If**Aaron Donald**is still unsigned by Week 8, the Rams should probably just give him a blank check, because they're going to need him on the field for a brutal stretch on their schedule. Starting with that week, the Rams will be facing Aaron Rodgers,**Drew Brees**and**Russell Wilson**in consecutive weeks. After that, the team will be making a trip to Mexico and let's be honest, no one wants to miss a free trip to Mexico."
Schedule difficulty rating: 98.50
Pro Football Focus listed the top 10 offensive and top 10 defensive rookies, based on who has impressed the most in the preseason. At No. 6 on the defensive list is Rams rookie linebacker and seventh round draft pick Justin Lawler.
PFF's Michael Renner says Lawler, an SMU product, has provided much needed support at outside linebacker this preseason.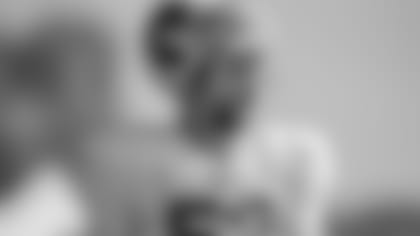 6. Justin Lawler, Edge, Los Angeles Rams
"With how weak the edge position is in Los Angeles, any semblance of hope from their seventh-rounder is a good thing. He's given them more than that with two sacks and an added run-stop through two games."