Each weekday, theRams.com will be taking a look around the internet for the top Rams headlines of the day. Here's a look at what's out there for Wednesday August 15th about your Los Angeles Rams:
ESPN's Bill Barnwell recently formulated his annual 'Perfect 53-Man Roster' for 2018. Barnwell bettered his selection system by adding a few rules. In this year's edition, Barnwell determined the roster must fall under the $177 million salary cap, players must come from each of the 32 NFL teams (but no more than three players), there are now realistic special teams roster members, and a few other adjustments to make the roster more realistic.
So which Rams made Barnwell's perfect roster and why?
"This is the most stacked position on our roster and a spot in which we might legitimately have four Pro Bowlers. Donald has taken J.J. Watt's spot as the most impactful defender in football, and we have three wildly underrated tackles to play alongside him."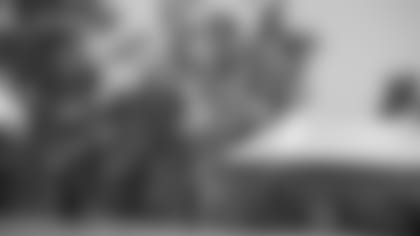 "Our specialists include arguably the best pound-for-pound player in football, as Johnny Hekker is both an excellent punter and an annual threat on trick plays."
Barnwell selected Howard for his special teams abilities.
NFL.com's Adam Schein released a list of his nine best defenses across the league on Tuesday. Just last week, Shein rated the Rams' offense at No. 6 in his top nine offenses.
Here is how Schein's defensive list shakes out: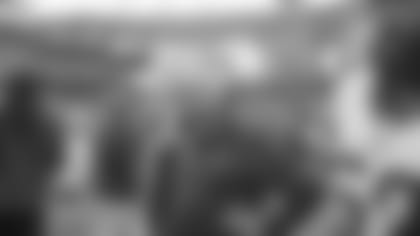 "I loved theMarcus PetersandAqib Talibacquisitions. Knuckleheads? Yeah, they've had some well-documented issues. But theRamssuddenly have a top-two cornerback combination in the NFL. And the great maestro, Wade Phillips, will make this unit sing."