Each weekday, theRams.com will be taking a look around the internet for the top Rams headlines of the day. Here's a look at what's out there for Monday October 8th about your Los Angeles Rams.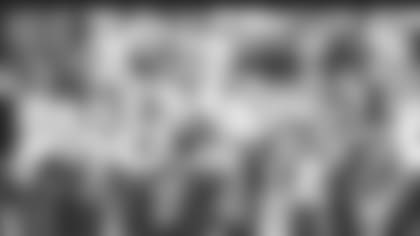 The undefeated Rams' Week 5 grade is in, and according to Bleacher Reports' Kristopher Knox, the Rams leave their first divisional road game with a passing grade despite trouble on defense stopping the run.
Here's some of what Knox had to say about the 5-0 Rams:
"Thanks primarily to the offense, which racked up 468 total yards against Seattle, the Rams sit at 5-0 and in control of the NFC West. Hopefully for them, that offense can get fully healthy in time for next week's matchup with the Broncos."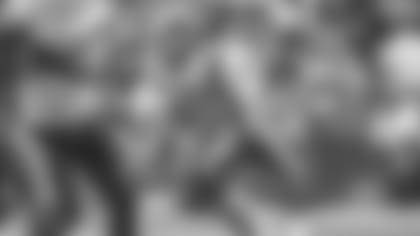 Bill Barnwell of ESPN ranked the Los Angeles Rams as the NFL's No. 5 'riser', in terms of increased chances of making the playoffs since the preseason.
Following the Rams' Week 5 victory in Seattle, ESPN's Football Power Index indicates that L.A. has nearly a 100 percent chance of making the playoffs.
"[T]he Rams essentially have locked up their division after five games. They have a 3.4 percent chance of going 16-0. Their first priority for the next three months is to stay healthy."
Preseason FPI playoff chances: 66.3 percent
Current FPI playoff chances: 99.7 percent