Each weekday, theRams.com will be taking a look around the internet for the top Rams headlines of the day. Here's a look at what's out there for Monday, March 11th about your Los Angeles Rams.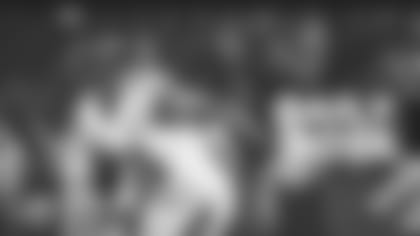 Edge rusher Terrell Suggs — according to Bleacher Report's Gary Davenport.
The Rams re-signed OLB Dante Fowler late Sunday night, but Davenport sees the veteran and former Raven fitting in with former teammate, safety Eric Weddle as a member of the Los Angeles defense.
Here's what Suggs would bring to L.A.:
"Bringing in Terrell Suggs wouldn't break the bank. After all, Suggs will turn 37 in October. But T-Sizzle is about as experienced as players get after 16 seasons of rushing the passer. He's seen it all. And done it all—including seven trips to the Pro Bowl and the 2011 Defensive Player of the Year. But even at this stage, he's still an effective pass-rusher; Suggs logged seven sacks last year and piled up 11 two seasons ago."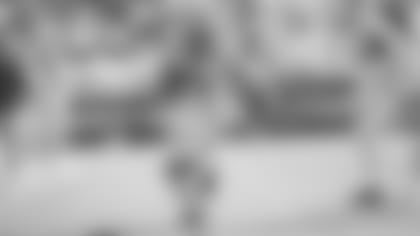 NFL Network's Cynthia Frelund evaluated the state of each NFL team's wide receivers corps and says the Rams receivers are 'In good shape' headed into 2019.
Los Angeles Rams: "The Rams achieved exceptional WR efficiency by using three-receiver sets more than any team in the league (91.2 percent of snaps, per NGS) and distributing the ball opportunistically. Brandin Cooks, Robert Woods and Cooper Kupp all averaged 70-plus receiving yards per game and more than 14 yards per reception (Kupp, of course, only played eight games due to injury). Overall, Rams wideouts netted the third-most yards after the catch in the NFL (1,264). None of L.A.'s receivers are free agents."
On Sunday, the newest member of the Rams secondary, safety Eric Weddle shared a photo of him in Rams gear well before the six-time Pro Bowler ever played a snap in the NFL.
Weddle grew up in Alta Loma, Calif. — about 35 miles east of Los Angeles.