Check out what David Long Jr. is up to as we all practice social distancing and stay home to stay healthy.
What are you currently binge-watching?
Stranger Things and I just finished All American.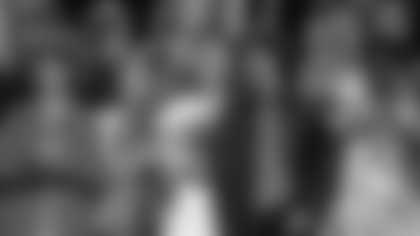 Most random thing you did this week?
Help my girlfriend make a ceramic teapot for her online ceramic class. Had to wrap the kitchen in plastic and paper bags and get crafty!
How are you getting ready for year two while social distancing?
I have been working out in my house as well as using public open space(Parks/Hills) to run and work my pedaling and footwork.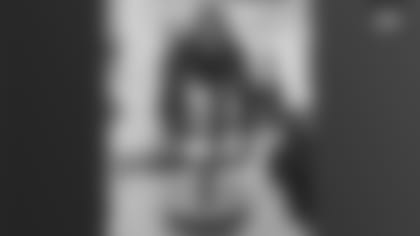 What's your favorite read currently?
One Flew Over the Cuckoo's Nest by Ken Kesey
Go-to movie?
What app are you spending the most time on?
Probably Twitter, it's pretty much a search engine and social app in one.