Each week, I interview a different Rams player to find out about their lives on the field as well as off it. This week, tight end Tyler Higbee shares his thoughts on controversial pizza toppings, cat-sized giraffes and winning games in multiple ways.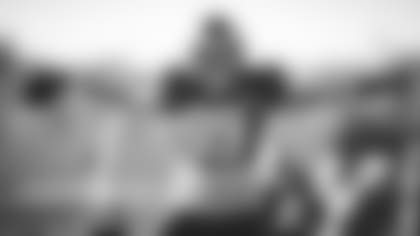 Sarina: The long hair seems to suit you. What does your mom think of your hair? And is this your favorite hairstyle you've done?
Tyler: She likes it. I think I like the blonde or the bleach that I had for a little. That was pretty cool.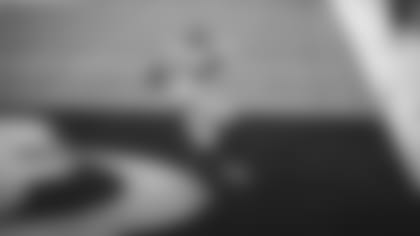 Sarina: You are pretty eclectic. Give me a top song of yours in three different genres.
Tyler: Tyler Herro by Jack Harlow. No Woman No Cry by Bob Marley. Into the Mystic by Van Morrison.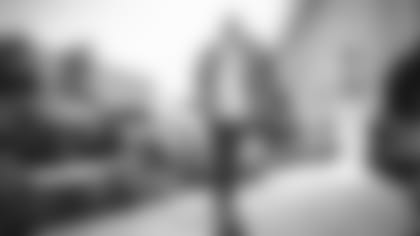 Sarina: I remember you told me in high school you would always eat a chicken patty and drink chocolate milk. What's your go-to meal these days?
Tyler: My go to meal these days is a nice bowl from Cava. Mediterranean bowl. Ever had it? Soo fire!
Sarina: I know you love animals. So, what animal would you love as a pet if it were the size of a cat?
Tyler: I like cats. I'd say a giraffe. A giraffe or an elephant if it's the size of a cat.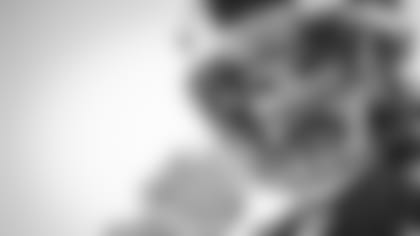 Sarina: If you could trade lives with someone on the team, who would it be and why?
Tyler: Aaron Donald, because he's got a lot of money.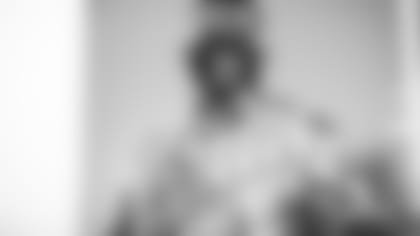 Sarina: What's the most underrated pizza topping?
Tyler: Pineapple. That's going to be a controversial one there, but pineapple.
7: More than a football player
Sarina: I know you have a background in education and work a lot with Special needs kids. Do you see yourself working in this space after football?
Tyler: Yeah, I think I'll always somewhat have a foot in that space, so yes.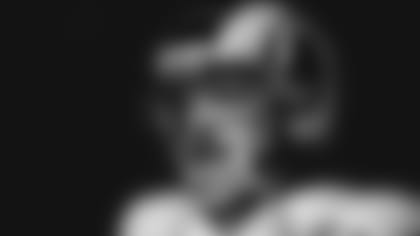 Sarina: Text, phone call or FaceTime?
Tyler: Text, unless it's a special occasion and I got to see faces.
Sarina: The offense is pretty dynamic this season. What are you most proud of when it comes to this team?
Tyler: We can win games in multiple ways.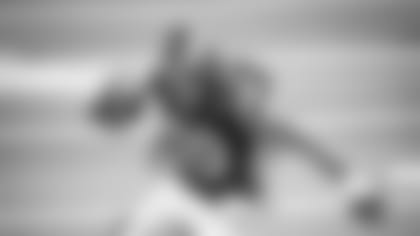 Sarina: What's your goal for the remainder of the season?
Tyler: To win a Super Bowl.