Each week we interview a different Rams player to find out about their lives on the field, as well as off of it. Team Reporter, Sarina Morales, asks the questions fans want to know, in a fun and conversational interview. This week, offensive lineman, Bobby Evans, spoke to Sarina about the difficulty getting through year one in the NFL, how happy he is that Whitworth and Blythe are back, and Tiger King.
Sarina: How are you and where are you these days?
Bobby: I'm in Texas with the family. I'm great, just maintaining and taking care of my people during this chaos.
Sarina: How are you working out on your own? Is there anything creative you've had to do?
Bobby: I am running hills and on a football field behind my parent's house. I am also using bands I have.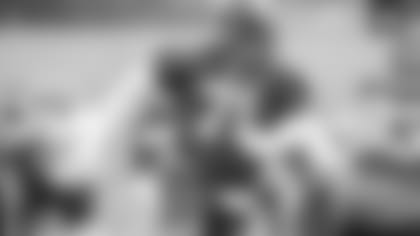 Sarina: How does it feel knowing Whitworth and Blythe are back for another season?
Bobby: It's great knowing Whit and Blythe are back because they help bring the younger guys up by being outstanding leaders and mentors for us.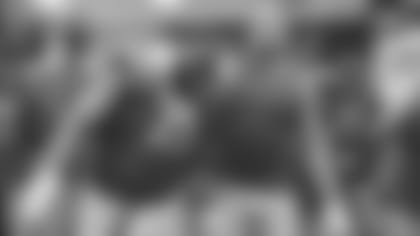 Sarina: Year one in the NFL was…
Bobby: Year one in the NFL was very challenging for me. I really learned a lot about myself, as far as how to live and maintain completely on my own. I had to prove that I can play on this level.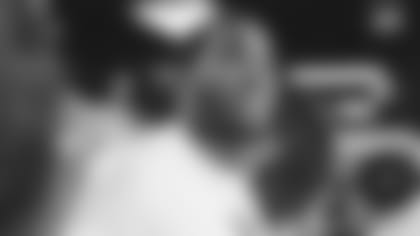 Sarina: Brian Allen bought a bike to ride around his neighborhood during this time, have you made any big purchases to help pass the time?
Bobby: I'm actually about to purchase a decent amount of workout equipment to put in the garage for offseason workouts and everyday use for my family.
Sarina: Favorite spots to order food from?
Bobby: Come on now, I'm an O-lineman, I love food from everywhere! 😂
Sarina: What's worse: Laundry or Dishes?
Bobby: Dishes are worse because you got to stick your hand in the sink to let all the nasty water out when you're done. Unless you're privileged enough with a good working dishwasher (laughs).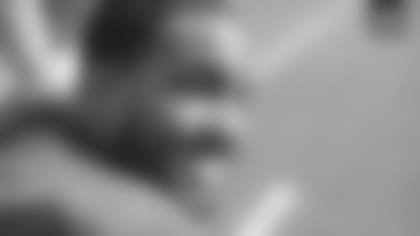 Sarina: Have you been watching Tiger King?
Bobby: I actually started Tiger King last night because I'm [finishing up] with the spinoff series of Breaking Bad called Better Call Saul. What's crazy is that I almost went to that park a few times while attending OU.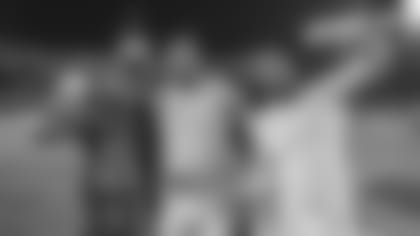 Sarina: Item you can't live without these days?
Bobby: An item I can't live without at the moment would probably be my Xbox because it's like multiple entertainment systems in one. I currently don't have it with me so, yes, I've been dead inside for a while.
Sarina: First thing you will do when things get back to normal?
Bobby: First thing I will do when things go back to normal, if I can, is throw a party for my birthday since I didn't get to celebrate this year!