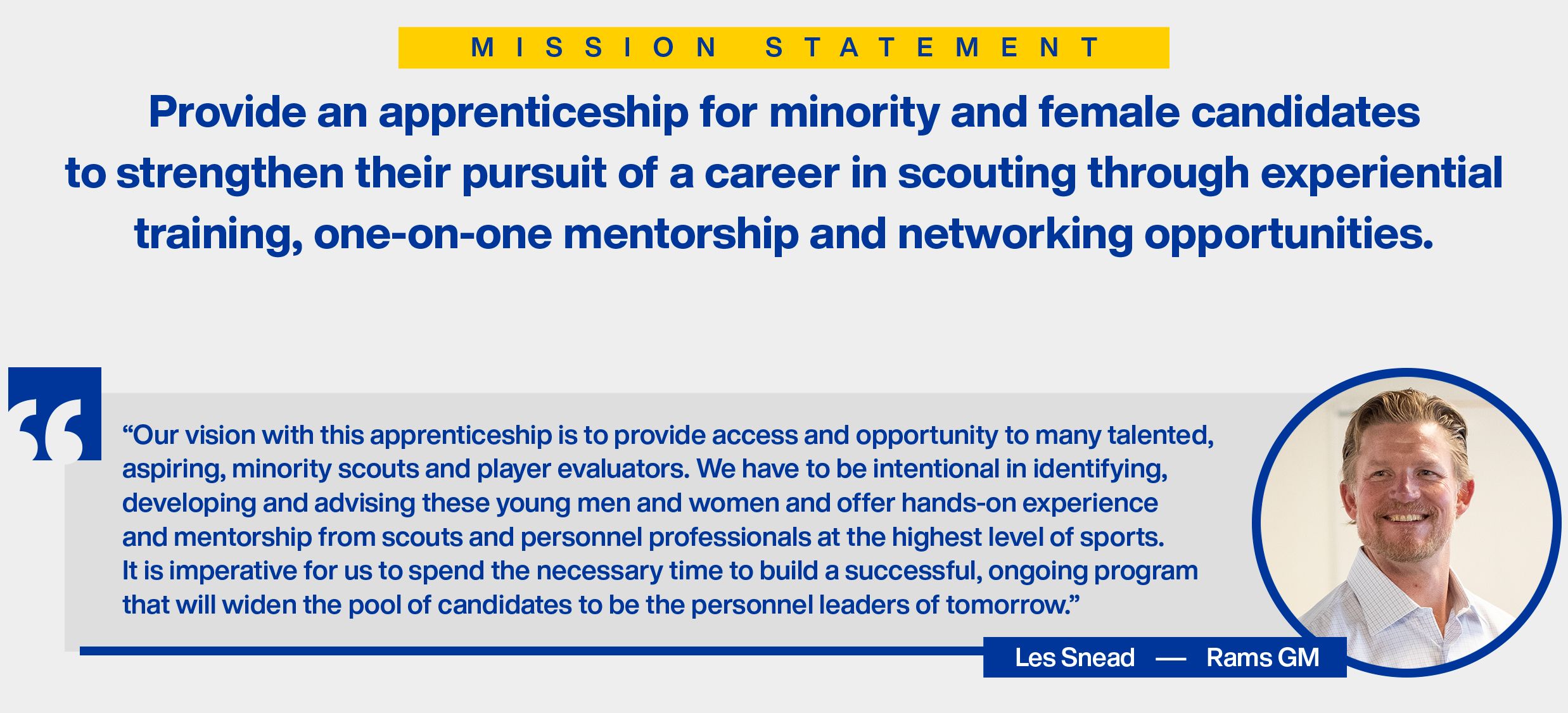 Meet the Scouting Apprentices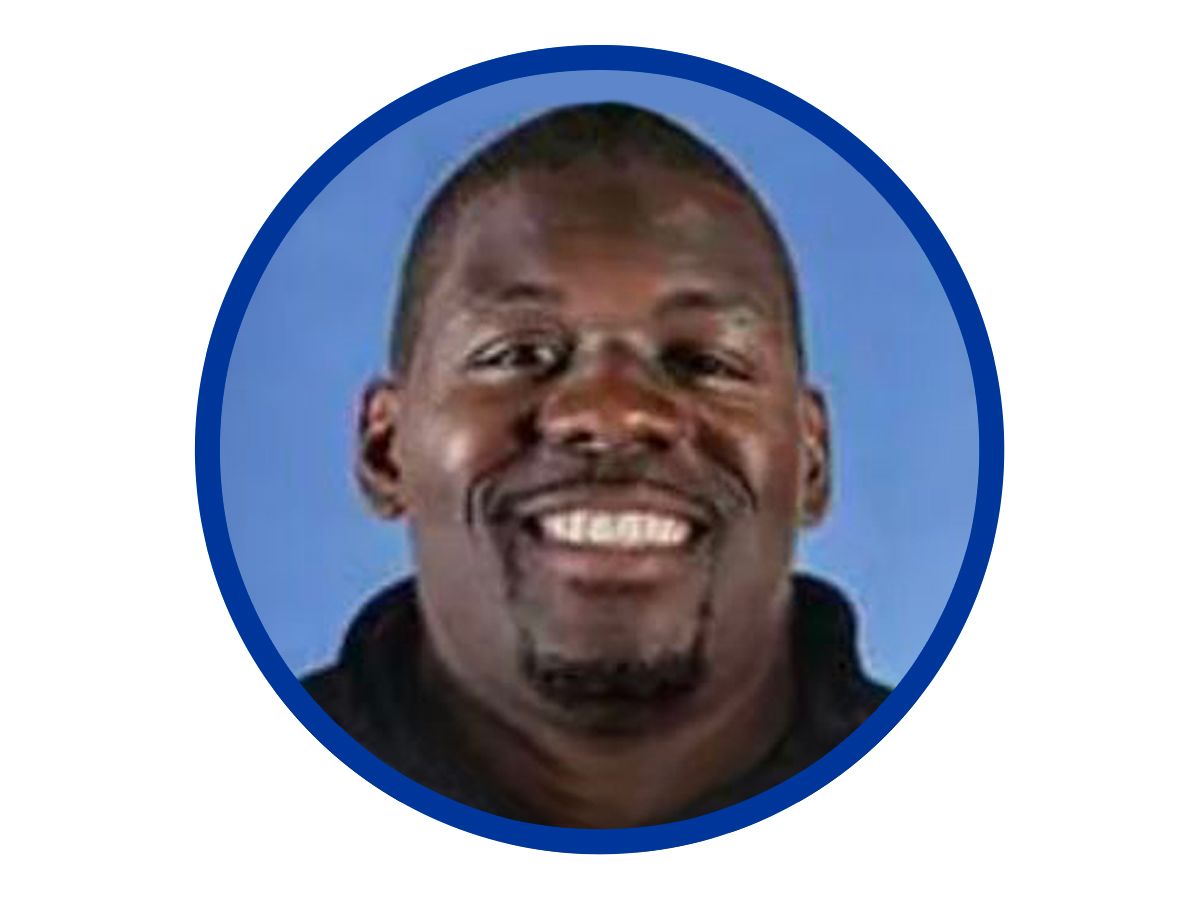 Beau Bell
James Beaumont "Beau" Bell is the General Manager for the Philadelphia Soul arena football team. He was a two-time Arena Bowl champion with the team prior to becoming GM. Prior to his career in arena football, he played linebacker with the Cleveland Browns. He was drafted by the Browns in the fourth round of the 2008 NFL Draft. He played college football at UNLV. Beau is originally from Tustin, California.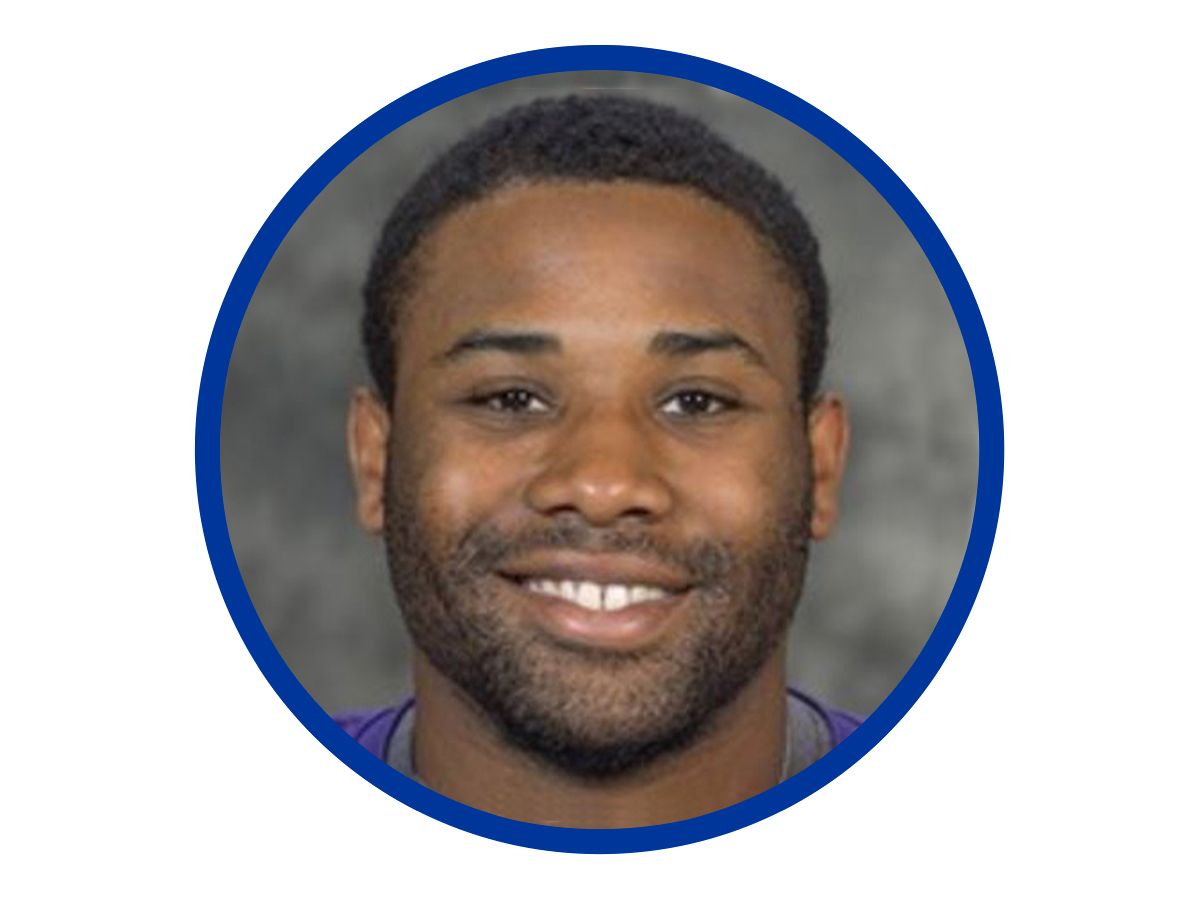 Jordan Brown
Jordan Brown was recently the Operations Coordinator at ProCamps, but was recently laid off due to COVID-19. From 2014-2018, he was a four-year starter at strong safety at Truman State University. He was a 3x captain for the Bulldogs. From 2018- 2019 he spent two training camps and preseasons as an operations intern with the Indianapolis Colts and then spent the 2018-2019 regular season as a player personnel assistant at Miami University (OH).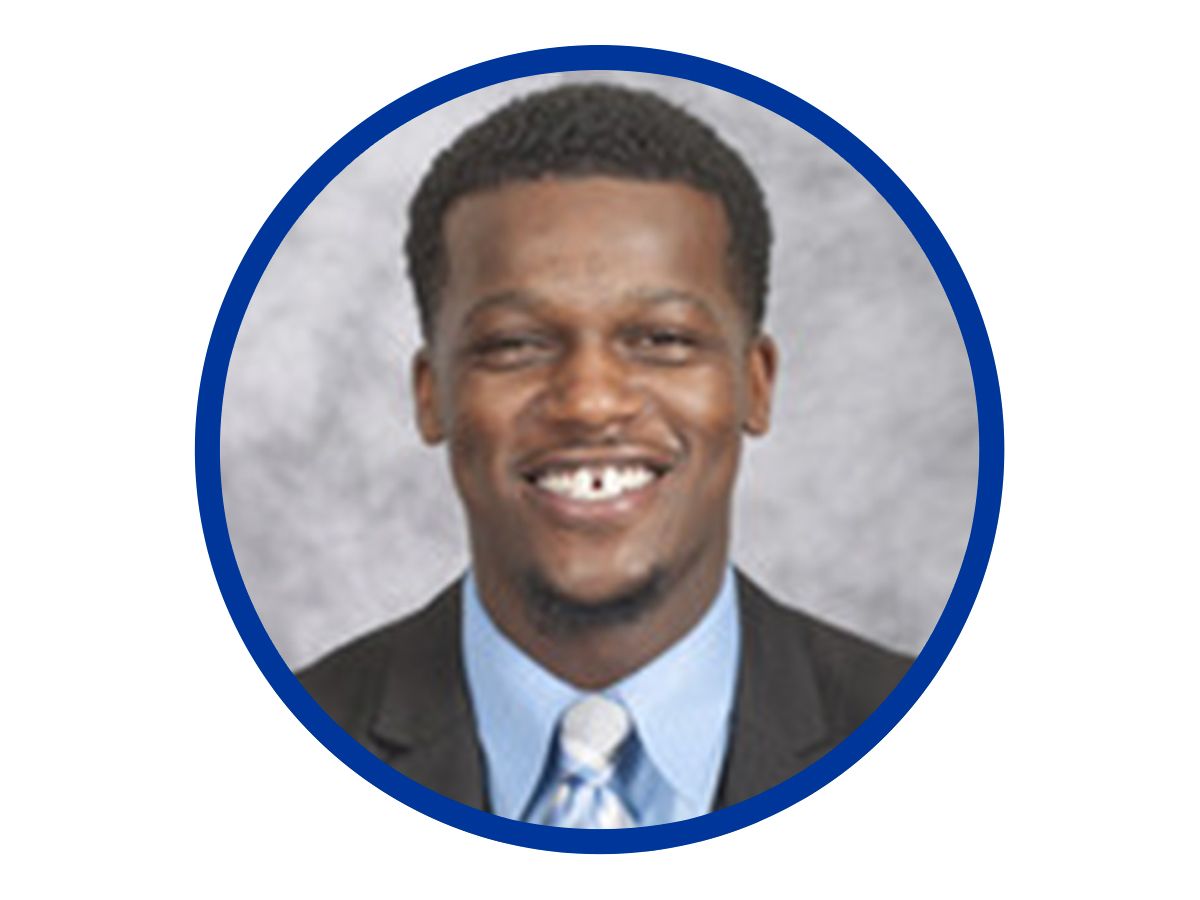 James Bullock
James Bullock is the Director of Compliance at Winston-Salem State University. He graduated from Winston-Salem State University in 2017 and holds a Bachelor of Science degree in Sports Management. He is currently pursuing a Master's degree. Intercollegiate Athletic Association (CIAA) championship team. He is a former Tampa Bay Buccaneers Intern. James is originally from Cleveland, OH.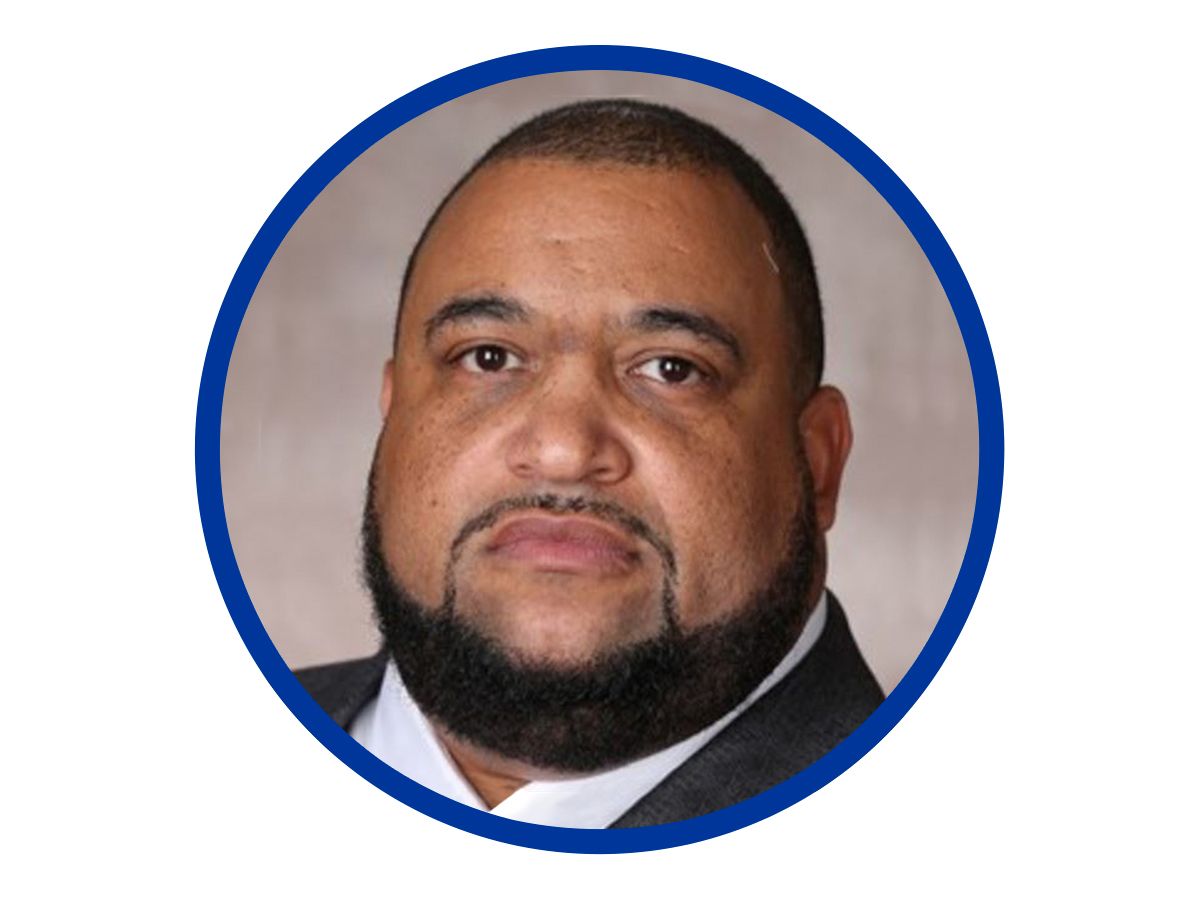 Willie Edwards
Willie Edwards begins his first season as an assistant football coach at Brown, coaching the Bears' outside linebackers. He is originally from Providence, Rhode Island. He spent the previous eight seasons as the head football coach at Moses Brown School in Providence, RI. While at Moses Brown, Edwards also served as the Assistant Athletic Director for five years. Prior to that position, Edwards was a Strength & Conditioning Coach at Johnson & Wales University.
Mechelle Geeter
Mechelle Geeter is the Director of On-Campus Recruiting for The University of Maryland Football Team. Originally from Atlanta, GA, she fell in love with the game in elementary school playing football during recess/after school and remained involved with the sport throughout her middle and high school years. Following grade school, she attended The University of Alabama where she began her career working in football. Mechelle is grateful that the opportunity and people who surrounded her led to where she is today.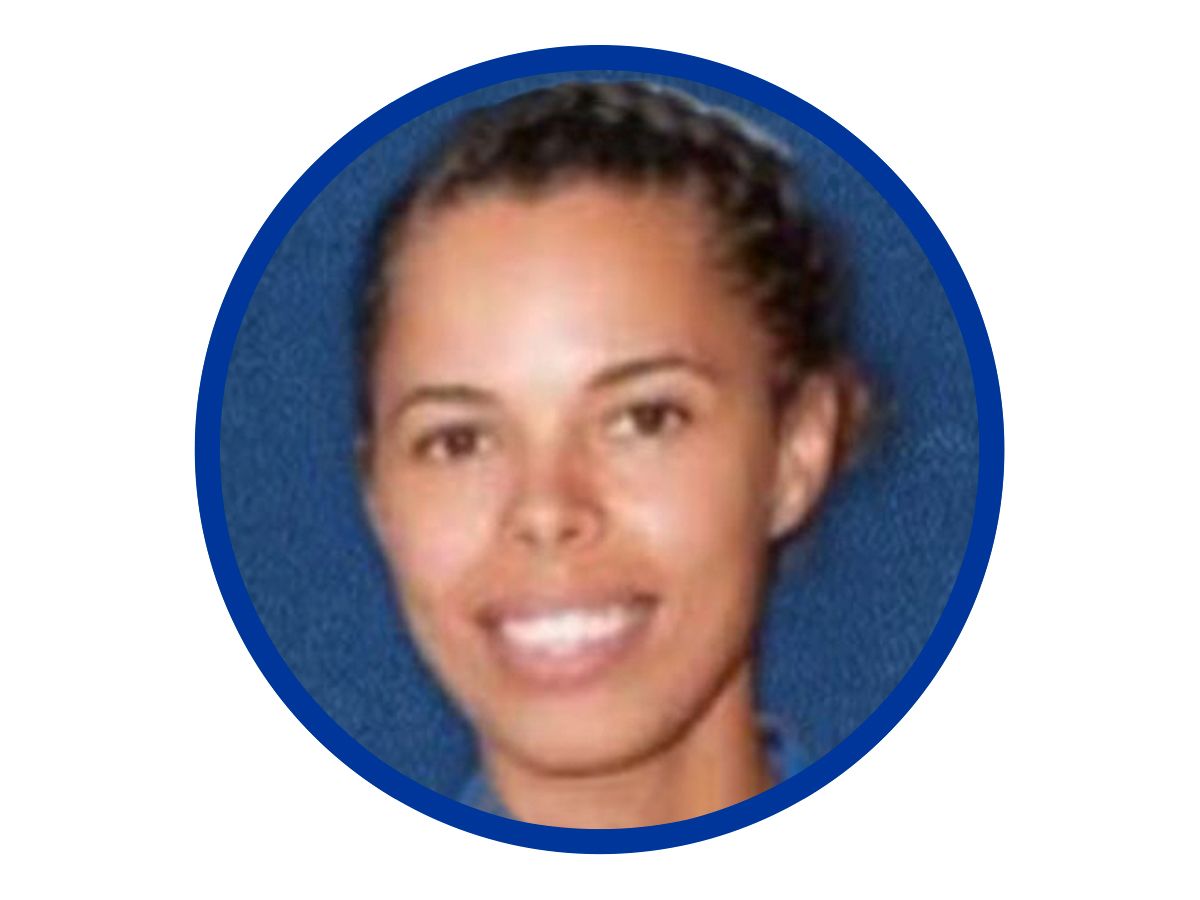 Mickey Grace
Mickey Grace Is the Defensive Line Coach at Mastery Charter North High School in Philadelphia, PA. She is a former rugby player at West Chester University of Pennsylvania. She has a post graduate certificate in Neuropsychology from the University of Minnesota. In high school she played tackle football. Since 2018, Mickey has interned for the Tampa Bay Buccaneers Training Camp and has worked as a trainer for NFL players in Philadelphia, including Malcolm Jenkins and Rasul Douglas.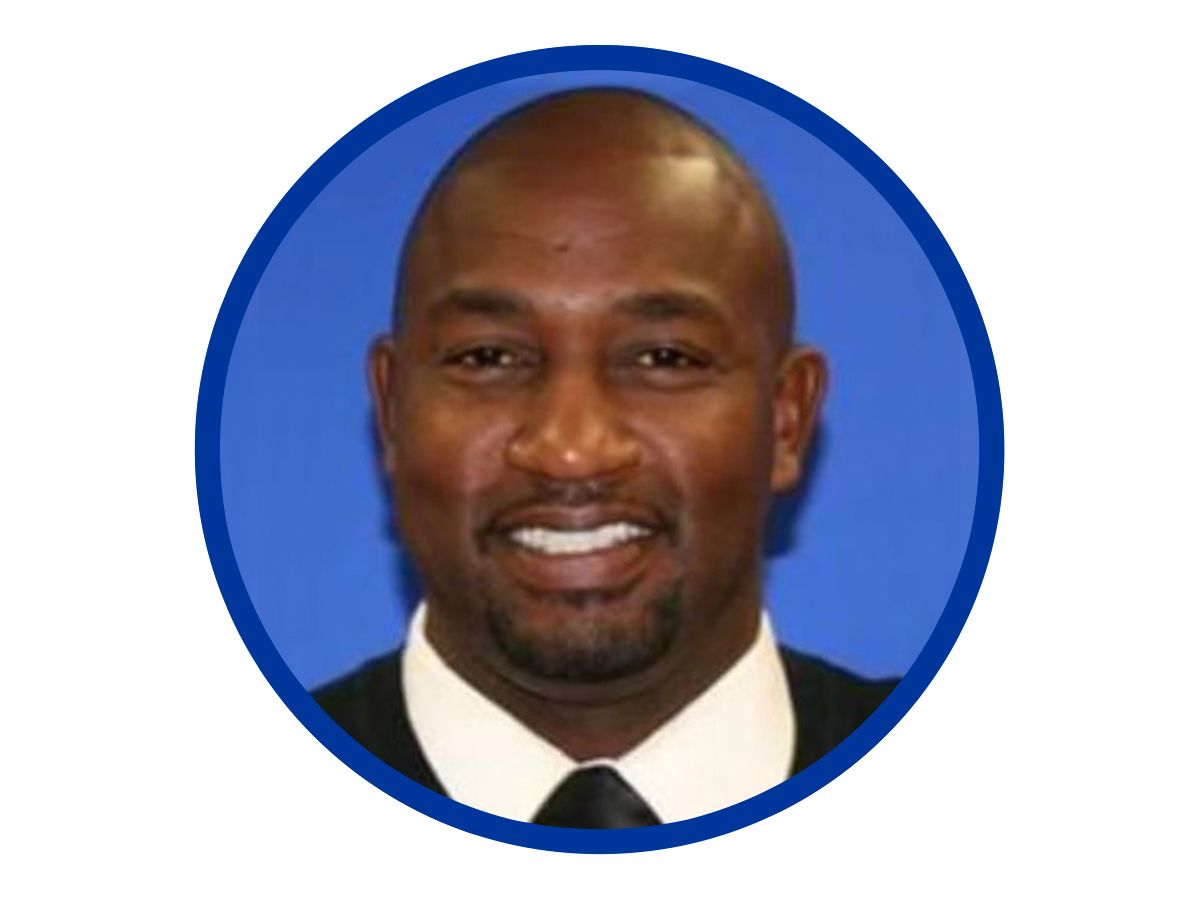 Cory Moore
Cory Moore is the Head Football coach for Lakewood, HS in St. Petersburg, Florida. He graduated from Bethune-Cookman University. He interned with the Tampa Bay Buccaneers and the Jacksonville Jaguars and was a 2020 Senior Bowl Scout. He has coached an abundance of young men that would eventually play professional football including Dontae Fowler, Michael Clark, and Ryan Davis.
AJ Pearson
AJ Pearson is currently a medical student at Michigan State University College of Osteopathic Medicine. He is from Johns Creek, GA which is about 25 miles north of Atlanta. He attended the University of Michigan where he received a Bachelor's in Movement Science and Master's in Kinesiology. AJ played football at UM from 2012-2016 under Coach Hoke and Coach Harbaugh.
Sherman Wilson
Sherman Wilson works at the University of Memphis in Recruiting Quality Control breaking down film and evaluating football talent. Originally from New Orleans, Louisiana. He is a Hurricane Katrina survivor. Prior to his time at the University of Memphis, he was the Director of Football & Recruiting Operations at Southern University. Sherman has a degree in Sports Management from Southeastern Louisiana University.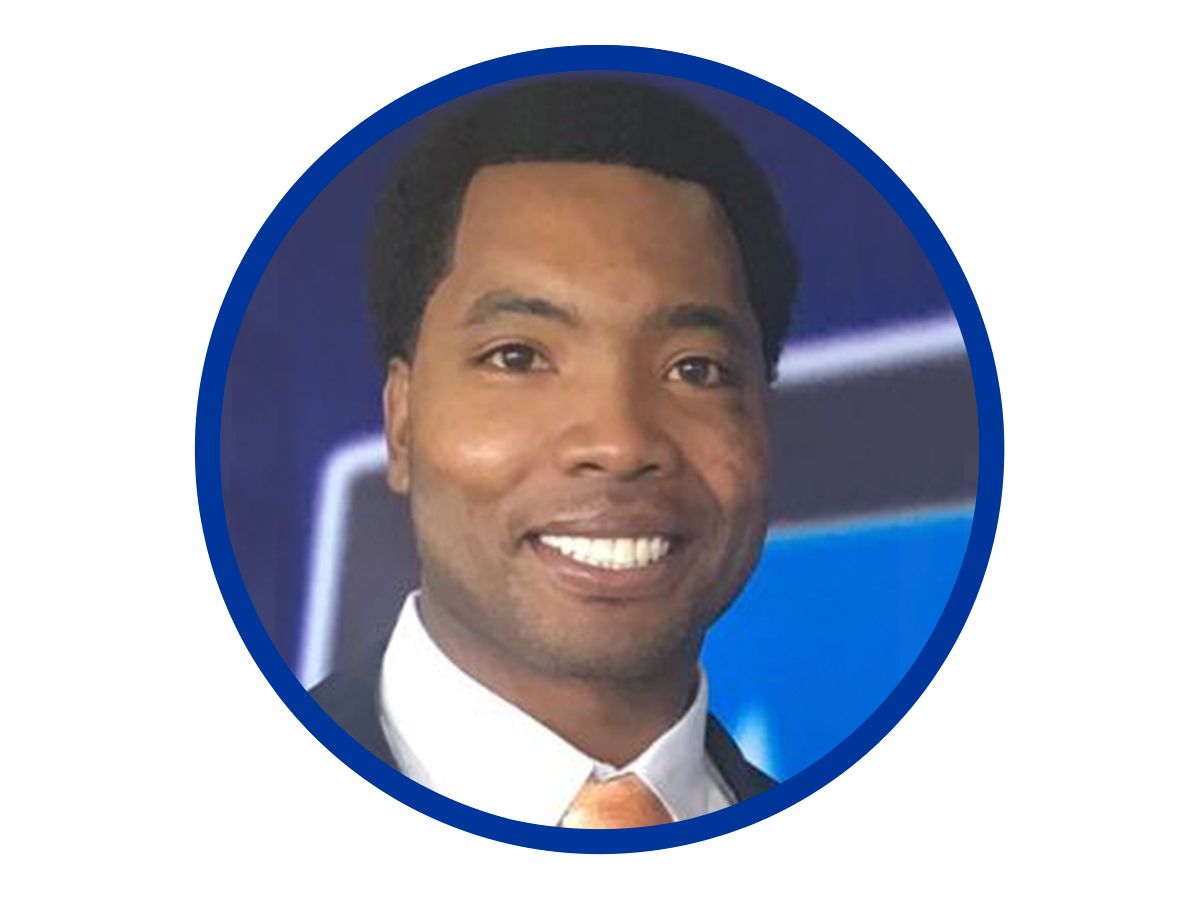 Michael Young
Michael Young is an NFL Scouting Academy alum. In 2018, he was a Nunn-Wooten Fellow for the New York Jets. In 2019, he was the first former NFL player to scout for the Senior Bowl as a regional scout. He wa- a four year starter at linebacker for the University of the Illinois and team captain. He was also a Butkus award candidate and John Wright Commitment to Excellence award winner. Michael is from St. Louis, Mo. He signed with the Arizona Cardinals as a UDFA and played as a special teams ACE from 2001-2004.